---
damn, sounds impressive
did you finally man up and to 360 without glitchspot?

on that note, have you experimented with pulling shadows in veil to get some good winnowings?
---
i think u were bit nervous at 35:50?

nice run ether, gz !

---
---
well its rng whether they even spawn with rangers, and when you try to pull those you run the risk of the shadows healing the souls you try to dupe as well. also they dont pull that far, they can p much only put a winnow in range of where the 360 mobs run to at the quest npc, but no further
---
Posts: 52
Joined: Fri Jun 22, 2012 9:44 pm
In-game name: Ima Go Farm Now
Guild: [SenT]
whotanCripple THAT'S MY STREAMER whotanCrippled
---
---
Posts: 27
Joined: Mon Apr 10, 2017 3:26 am
In-game name: Viscous Dreams
---
really impressed, how much more time will you save? that's the question I'm asking myself.
Is 46 possible? my next question will be whether 45 is really achievable?

Gz very strong run !
---
Moderator

Posts: 1354
Joined: Tue Dec 22, 2015 4:23 pm
In-game name: Hi Im Undercover
Guild: Golt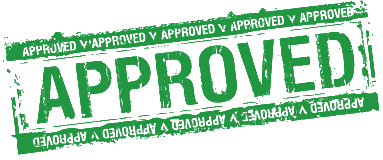 for TAS, current meta and alltime!
Minute based: 47min
Second based: 47:56.3 from ingame timer / toolbox
---
Users browsing this forum: No registered users and 11 guests