---
Posts: 2
Joined: Thu Dec 02, 2021 8:42 am
In-game name: Dj The Viper
Guild: BoMB
---
i beat this after i bank 99 farming from master farmers
---
If you beat it before it gets approved it's like you never lost it :^)
---
Won't be approved as it is, need vid.
---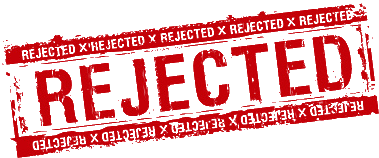 been 1 week, just a rule reminder :
3. Records require videos being uploaded to either youtube or twitch. Other video hosts are not acceptable. Records must be contained within 1 single video file; separated videos for 1 PoV of 1 record will not be accepted.
---
Users browsing this forum: No registered users and 9 guests