Johannes (MT)
Has (TT)
[youtube][/youtube]
Cruz (VoR)
Xan (TK)
Leo (Minion)
Flo (VoS and second highest damage player)
Last edited by
Cruz
on Wed May 19, 2021 3:35 pm, edited 1 time in total.
---
Well done girls I'm a little disgusted that there is no legend before the videos cruz lost his legendary feather !

GG
---
Moderator

Posts: 1179
Joined: Tue Dec 22, 2015 4:23 pm
In-game name: Hi Im Undercover
Guild: Golt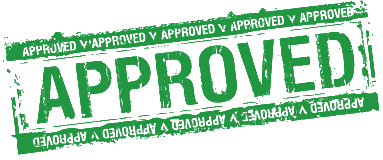 for TAS, current meta and alltime!
Minute based: 18min
Second based: 18:58.8 from ingame timer / toolbox
---
Users browsing this forum: No registered users and 18 guests