Posts: 39
Joined: Sat Jan 09, 2021 3:27 am
In-game name: Back Two Bay Six
Guild: Aria
---
congrats! nice pet name btw @YEEEEEEEEEEEEEEET

btw RIP pits
---
Posts: 39
Joined: Sat Jan 09, 2021 3:27 am
In-game name: Back Two Bay Six
Guild: Aria
Is so rare to make it out of plains with these tactics I'm a pre-plains god and post-plains noob.
---
Posts: 39
Joined: Sat Jan 09, 2021 3:27 am
In-game name: Back Two Bay Six
Guild: Aria
I'm placing a reducing bounty on the TAS solo UW record.

If you can beat my TAS record AND hold it for 1 week, I will give you £250 (paypal, bitcoin, whatever we arrange at the time). The bounty will reduce by £1 each day, starting on the 1st April.

So if you beat the record on 8th April, I'll give you £243 if I can't beat that record within a week.

To be clear this is on the TAS Record, not this 1:20 run. So if I get a 1:19 tomorrow, you have to beat that and hold it for a week.
---
gz for 1.20.20 lil bay six!!!!!
you don't go too far anyway, seeing that you have the biggest btc wallet in gw
---
Moderator

Posts: 1073
Joined: Tue Dec 22, 2015 4:23 pm
In-game name: Hi Im Undercover
Guild: Golt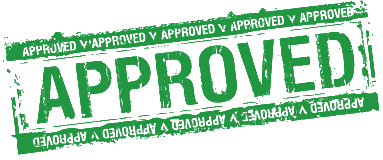 for TAS, current meta and alltime!
Minute based: 1hr20min
Second based: 1:20:20.5 from ingame timer / toolbox
---
Online

Johannes

Posts: 13
Joined: Mon Mar 05, 2018 9:03 am
In-game name: Psychotic Overlord
Guild: DC
Classic Flo. Approving this record but not adding it to the table.
---
---
Users browsing this forum: Nika and 35 guests