Tie with Barath
Start:
Finish:
Video:
https://youtu.be/sUbj9U-Q1sA
Last edited by
MrAshdoll
on Tue Dec 11, 2018 9:32 am, edited 4 times in total.
---
You should check out the general record rules.
"6. Records posted in the PURE and STANDARD category have to provide full video coverage (= every single member needs to provide the video of his point of view in full length), TAS records need one video in total. All required videos have to be public."
---
Was wondering why some records had no Video and thought it might be not 100% needed.
Here another Run including a Video.
---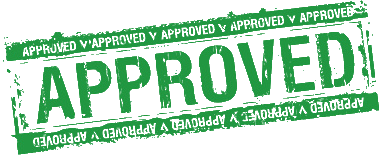 as TAS, current meta and alltime!
This is considered a TAS record and will be tracked as such on the tables (because TB minimap was used, aka "a tool that shows the area on which you can and can not walk on").
Regarding the video requirement: The current rules on videos are beeing used since June 2017. Older records werent removed from the tables, because the runners complied with the then current ruleset and we were not going to punish them retroactively. All new records have to comply with the current video rules.
---
Users browsing this forum: No registered users and 7 guests