---
ANOTHER ONE? wtb mods to watch kaspar's vods

jk, gjgj
---
Nothing has really changed in the run other than me doing wastes in the middle of uwg to line up my summoning sickness. The run just got faster because I was faster.
---
Online

Flo

Moderator

Posts: 666
Joined: Tue Dec 22, 2015 4:23 pm
In-game name: Hi Im Flo
Guild: Golt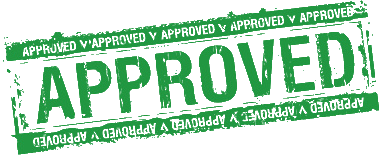 for standard, current meta and alltime!
Great job, the canthan guard at dhuum was sad af.
---
---
Users browsing this forum: Flo and 14 guests