---
now this is what i liek to see!
---
Online

Flo

Moderator

Posts: 736
Joined: Tue Dec 22, 2015 4:23 pm
In-game name: Hi Im Flo
Guild: Golt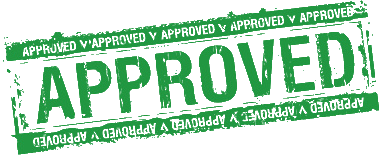 for PURE in the [other] category and moved this post to the correct subforum.
Neat btw, how long did this take to get the RNG working?
---
Oooh thanks for moving it to the right subforum :p
I posted it in elite area cause this was mainly for entertainment but nice that its approved as {other} <3
This was on the 42nd run. Half the runs ended cause first bfield undeads were in the way = rip. Then camp ofc sucked with the 10% headshot rate. This run was actually the second time I made it to menzies so it can still be considered quite lucky I guess, but the game rewards crazy shit it seems

---
---
Users browsing this forum: No registered users and 4 guests