Posts: 129
Joined: Mon Feb 06, 2012 4:21 pm
In-game name: joncom gree
Guild: [hS]
http://tinypic.com/r/4szhue/5
can post beginning and middle pictures if yall want

---
Posts: 129
Joined: Mon Feb 06, 2012 4:21 pm
In-game name: joncom gree
Guild: [hS]
well, after a few months i said to myself: Why solo dungeons w/o elite skills? Tis rather silly. So I decided to do kath with Signet of Spirits bc Shadow Form is too mainstream.
http://imgur.com/a/8R4SR
---
why do u pop that many pcons for such a useless task?
---
Posts: 129
Joined: Mon Feb 06, 2012 4:21 pm
In-game name: joncom gree
Guild: [hS]
bc i have no other uses for the rock set + the 2 NF pcons atm

+ im not sure if we can even do 4min bogroots (what we plan on trying for next), so said fuck it and used the pcons
---
I'd have a use, you can always pm me and trade me. Ign: Nika Sharpshooter
---
NIKIIIIIIIIIIIIII

If you need rocks and kabobs so badly, ill give you some stacks !
---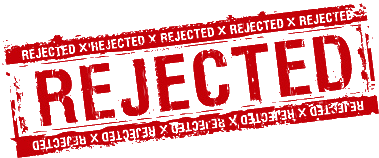 no start screen for multi-level task
---
---
Users browsing this forum: No registered users and 2 guests