Posts: 540
Joined: Fri Feb 24, 2012 7:19 am
In-game name: ____ of the Owls
Guild: Illumination Theory [IT]
Joker is almost as bad at recording as he is at popping pcons. Xray is just bad.


Last edited by
Misty
on Mon Jul 01, 2019 3:15 am, edited 1 time in total.
---
---
---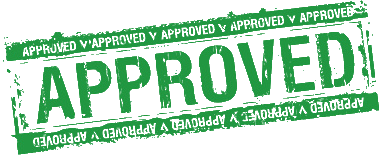 for TAS!
I am just gonna say that i did multiple 7:05s solo, so a 3min duo should not only be possible but quite free. Your pulling for the final groups on the big plain area where the kournans usually are before completing the quest can be improved by a lot.
---
Posts: 540
Joined: Fri Feb 24, 2012 7:19 am
In-game name: ____ of the Owls
Guild: Illumination Theory [IT]
I actually labeled this thread incorrectly... it was of course 2 mins. Please fix the record table accordingly, and while you're at it, change our guild tag - Ether doesn't need credit for any more VQ records

---
---
Users browsing this forum: No registered users and 7 guests