Player diff btw

Although Misty was right in that kindle arrows is better than ignite arrows.
---
Posts: 540
Joined: Fri Feb 24, 2012 7:19 am
In-game name: ____ of the Owls
Guild: Illumination Theory [IT]
Nice one, very fast! Dual Shot was a nice innovation. Now do it with bonus... IF YOU DARE!!!
---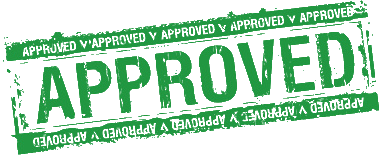 for standard!
---
Users browsing this forum: No registered users and 21 guests