Posts: 4
Joined: Wed Nov 06, 2019 11:24 pm
In-game name: Iim Crimce Porig
Guild: Zraw
Jon PoV:

Last edited by
Iim Crimce Porig
on Sat Nov 30, 2019 11:30 pm, edited 2 times in total.
---
Posts: 540
Joined: Fri Feb 24, 2012 7:19 am
In-game name: ____ of the Owls
Guild: Illumination Theory [IT]
I didn't manage to get a good recording because my OBS settings were messed up. If anyone desperately wants to see my PoV with a ton of pixels missing, I can upload it - otherwise I won't bother. You can see enough from Jon's PoV that it wasn't a great run; this was our first time killing Glint (you can tell from my surprise when she teleported out of EBSoH).
---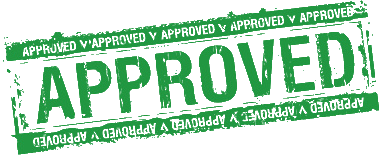 for TAS with bonus!
---
Users browsing this forum: No registered users and 25 guests