Posts: 524
Joined: Fri Feb 24, 2012 7:19 am
In-game name: ____ of the Owls
Guild: Illumination Theory [IT]
---
Denied.
You have to put the campaign in the name of the thread, as well as each profession used and which campaign they are from. Also you used teamspeak during the run which is a 3rd party tool. Are you aware that 3rd party programs are against the EULA? Are you prepared to have your account banned?
I have sent your information to the authorities over at ANET.
You brought this on yourself.

---
---
---
---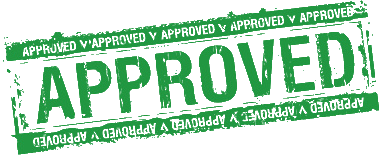 for standard!
---
Users browsing this forum: No registered users and 1 guest