---
Posts: 540
Joined: Fri Feb 24, 2012 7:19 am
In-game name: ____ of the Owls
Guild: Illumination Theory [IT]
awesome to see such a weird skill like Test of Faith find a use! Has anyone ever used that in a record before?
---
yup, flo used it in the 12min too.

i thought about rending sweep and some others but all other options either steal a derv-enchantment (which is quite impossible to time with the moment you have to disench the enemy and recast grenths aura to maintain it).
---
The skillslot you save by using rocks seems really worthwhile, popping the tengus like that is also neat. After seeing this it looks possible to get an age 8 with better tengus, just imagine how hard a panic mesmer would wreck everything
---
Save a minute by not clicking attack skills
---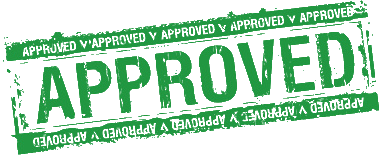 for standard!
---
Users browsing this forum: No registered users and 13 guests