Start:
End:
---
Posts: 77
Joined: Thu Feb 02, 2017 9:39 pm
In-game name: Smiles Shadow
Guild: Fluffy Rainbow Unicorns [cute]
about time you do something
---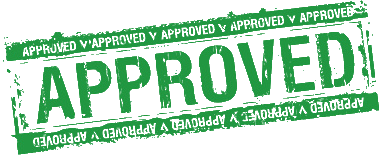 for TAS, current meta and alltime!
Have you ever gotten a age 1 level 2? Assuming you drop shadowform for the elementalist bossgroup to get the full damage from honored sand shards that should save some time since there is only 1 dominator there that can be played around with just grenths aura. Damage with sand shards on boss + 2 melees imo has potential for ~10 seconds timesave. I do see the smoke phantom but it should be possible to break it fast enough. Also, probably slight timesave through popping lunars (idk why you didnt, just forgot i assume) and earlier stone at level 2 boss.
I am definitely aware of how rough level 1 is, just seeing some more potential here.
---
Posts: 1
Joined: Sun Dec 29, 2019 11:58 am
In-game name: Hurt Of Intention
Guild: NA
shocked people still hit records on a dead mmo, imagine doing this when the volume of players were here and not just waiting for the best to up and leave LOL
---
2:07 @ stage 2?
i feel like its possible to be like 8 seconds faster, isnt it?
good run anyway

---
Imagine being bad enough to not even be able to get a record after "all the best to up and leave"

Yeah I was discussing this earlier this year after the duo that solo was possible to probably get a 5-6. I however was not going to push it since I didn't have the time. Amazing stuff. Definitely agree that 5 min is possible theoretically but not going to let it take away from this 6 min run.
---
It's funny considering that players only get better (atleast the record players we're not talking average playerbase xd)
---
Timed for second based records by making an estimate based on video time: 07:51.0
---
Users browsing this forum: No registered users and 10 guests