Start:
End:
---
Posts: 77
Joined: Thu Feb 02, 2017 9:39 pm
In-game name: Smiles Shadow
Guild: Fluffy Rainbow Unicorns [cute]
So glad I dont have to do this anymore lol. Glad it's over and fucking geeg!

I also want to say that this run was almost argued impossible, but after Dido's revision on lvl 3 and the different boss pull tactic making the 5min lvl 3 possible. And my thought of using guards on Lvl2 Vaettir and also good Destroyer Spawns, a 4min Lvl 2 is possible. After Dido proved these times, I knew it was a go. We both started trying our luck and praying to RNJesus and it was only a matter of time. This honestly makes me so happy, and glad this dungeon is capped.

Kappa... Duo's when? ;D
---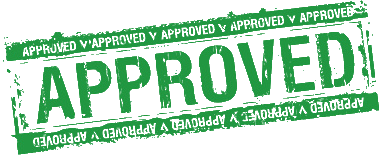 for standard, current meta and alltime!
People who have never tried this dungeon can not feel how terrifying level 1 is - congrats!
---
Timed for second based records by making an estimate based on video time: 15:50.0
---
Users browsing this forum: No registered users and 11 guests