---
Online

Flo

Moderator

Posts: 1047
Joined: Tue Dec 22, 2015 4:23 pm
In-game name: Hi Im Flo
Guild: Golt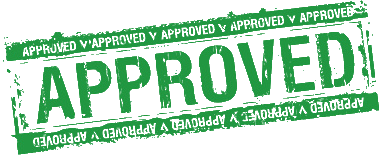 for TAS, current meta and alltime!
Minute based: 13min
Second based: 13:47.7 from time given by ingame timer / toolbox (
https://i.imgur.com/ZJrlJJs.png
)
---
---
Posts: 19
Joined: Sat Jan 09, 2021 3:27 am
In-game name: Back Two Bay Six
Guild: Aria
And? I don't see how that can make an achievement when using tons of conset, Pcons and a stone from WoC... Show me the same 8 Man w/o all of these damnit shit conset, Pcons, stone and so on and maybe i'll be impressed. Do you need all those extra conset to farm lvl 2 charrs in old Ascalon areas? Well... /clap lol.
---