since idk how long itll take me to get a 47 i might as well post the tie
---
updated to add f11 so you can approve this before seconds based
---
So far we have never recognized records done by the exact same team and I thought you did not expect this record to be listed. I have no problem doing so, but I will not list it as a separate entry. Check the table for how I solved this for now.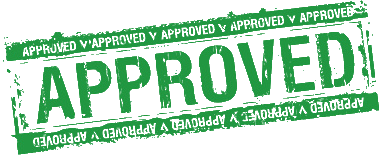 for TAS, current meta and alltime!
---
Timed for second based records, from ingame timer / toolbox 48:33.9 .
---
Users browsing this forum: No registered users and 27 guests