not aprils fools
Ether:
Has:
Cruz:
Doc:
Jannis:
Domi:
Flo:
Dom:
Last edited by
Ether
on Mon Jul 15, 2019 6:49 am, edited 1 time in total.
---
ty to ether for the tactics
---
You're welcome for the setup for the consistent gateglitch
---
Posts: 1
Joined: Sun Apr 07, 2019 12:45 pm
In-game name: Darius Stormcharger
Guild: Legit Guild [LGiT]
congratulations boys I am proud
---
This is truely great!
If we can do this consistently in under 15 mins we could do 2 doa runs with just one conset - double the profit from a normal doa run!
You guys up to farm this together for an evening? I'd bring my mesmer to doa haha! Really good stuff!
---
This is an excellent idea! You provide the res scrolls, right?
Even better, this kind of run totally changes the usual gem yields, since the chests appear out of order: foundry, gloom, veil, city (if you go back for it).
---
The gloom ranger needs a conset too... Stupid fow player.
---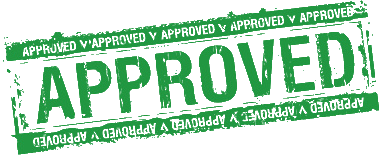 for TAS, current meta and alltime!
---
---
Users browsing this forum: No registered users and 16 guests