Pekka:
https://youtu.be/d8qr0N6xj30
Light:
https://youtu.be/CnQvSFXioW4
Spad:
https://youtu.be/UpGLu0i9HPY
Someone please beat this so we can do a proper run with juicy tactics

---
nice

u guys think sub 30 is possible?
---
Ehh its hard for me to say but its probably not, whenever you save time at doing quests by implementing something other than emo at the same time you loose time at dhuum but maaaaaybe there is a way to have both with a derv or something.
---
gg even though the best 3men emo is clearly me

---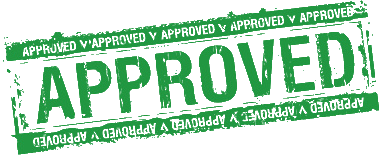 for standard, current meta and alltime!
---
---
Users browsing this forum: Mikelton and 26 guests