Luke wrote:carryboy marc?
who the fckkk is marc? :O
---
Really impressive guys. Not just the 12 min itself, but also the dedication that came with it.
---
Posts: 380
Joined: Tue May 21, 2013 1:26 pm
In-game name: Spirit Of The Beer
Guild: Guardians Of Lost Tempel [Golt]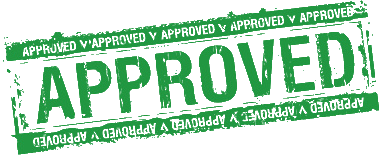 also from me a big gz to those great tactics and the great patience! also big gz in special to my dear friends marcin and RP!
but please next time look for a guild tag that does not convert to a fucking gw2 skill icon on this forum xD
(i removed the space between the brackets on the table and then recognized why they were there

)
---
Ann Toni wrote:Can rp really load in less than 10sec and record while playing nowadays?
times change,

Gz on 12
lololol
---
---
Users browsing this forum: Google [Bot] and 5 guests