Skunk can you make a decision. Halloween doesn't last so long and we want to get going!!!!
---
Online

Flo

Moderator

Posts: 1068
Joined: Tue Dec 22, 2015 4:23 pm
In-game name: Hi Im Undercover
Guild: Golt
You should hold a vote or sth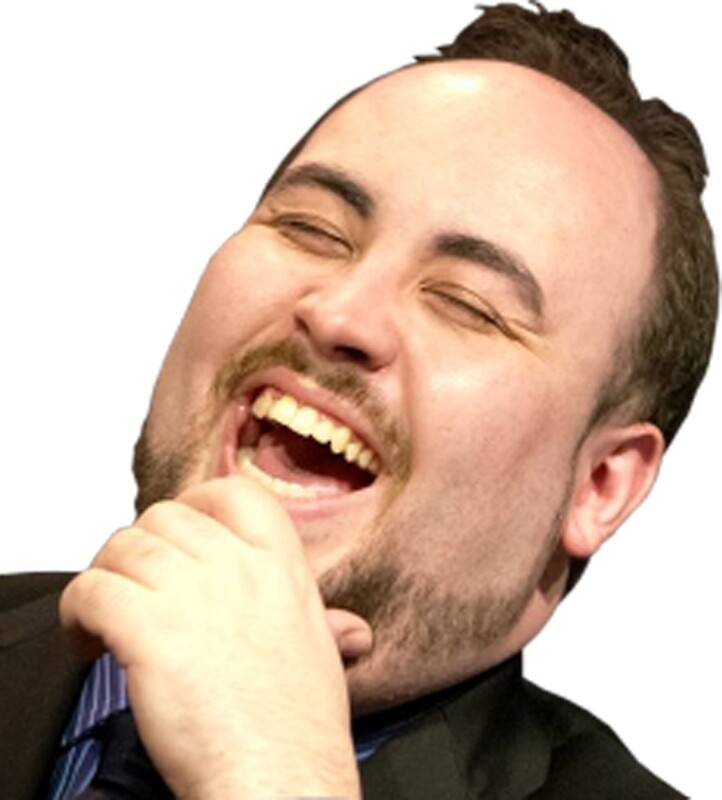 ---
Posts: 51
Joined: Fri Jun 22, 2012 9:44 pm
In-game name: Ima Go Farm Now
Guild: [SenT]
are you laughing at your own retardation of trying to hold a vote flo?
---
Users browsing this forum: No registered users and 2 guests