Search found 173 matches
by haskhasin

Thu Aug 02, 2018 12:33 am
Forum: Other Records
Topic: Kath solo w/o Elite skill
Replies: 6
Views: 2255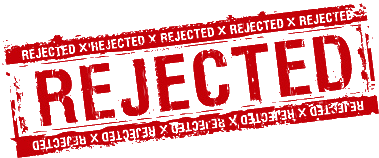 no start screen for multi-level task
by haskhasin

Thu Aug 02, 2018 12:28 am
Forum: Other Records
Topic: [UW] Age 2 mtns pop (screen)
Replies: 11
Views: 3593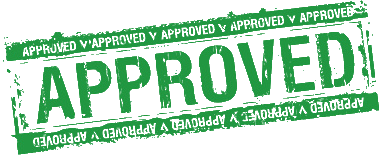 no video req since it wasn't required at the time.
plus it's [Other] records anyway
by haskhasin

Wed Aug 01, 2018 2:40 pm
Forum: Other Records
Replies: 5
Views: 611
I am 90% sure a team of 8 Me/A can do a subcon +1, R/As can probably also do subcon. Anyways, I am totally going to approve this in about 1 week as long as you can provide at least one video for TAS. Can we not? Ether's own solo record falls under this criteria, it's faster, and done with less peop...
by haskhasin

Mon Jul 16, 2018 6:16 pm
Forum: Elite Area Records
Replies: 6
Views: 1509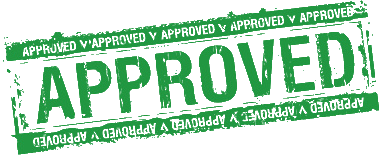 for standard, current meta and alltime!
---